Double Holotropic Breathwork®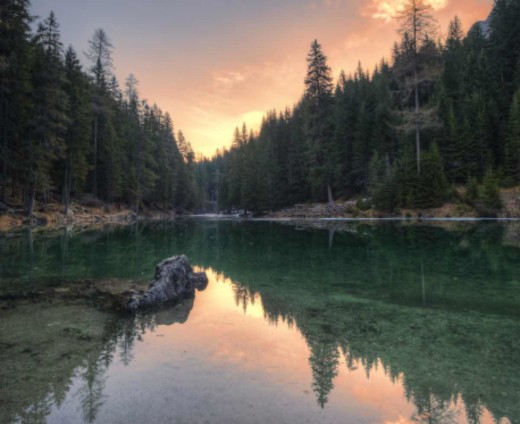 Double Holotropic Breathwork® Workshop
A journey into non-ordinary states of consciousness 
30.09. – 03.10.2023
Seminarhaus NEU SCHÖNAU
Cost: 300€+ Accommodation & Full Board
https://seminarhaus-neu-schoenau.de/
We invite you to experience the remarkable healing potential and therapeutic benefits of Holotropic Breathwork® in a residential workshop in the North of Berlin.
In this workshop, each person will experience four Holotropic Breathwork® sessions (two as a breather/two as a sitter) along with meditation, dance, creating art, movie yoga, nature walks, community, connection and support.
The beautiful place, surrounded by nature and the daily freshly prepared food will support your process.
Whether you are new to HB, or highly experienced, this workshop can help you reconnect with your own inner healing wisdom. This workshop is open to new breathers, experienced breathers or those in the GTT HB facilitator training.
This work is of value to those interested in inner exploration, self-discovery, connection to self and others and spiritual awareness. 
If you feel a call send us an email. We will then be happy to send you the registration and medical form.