Holotropic Breathwork® Weekend in Berlin
5. July 2024

-

7. July 2024

€200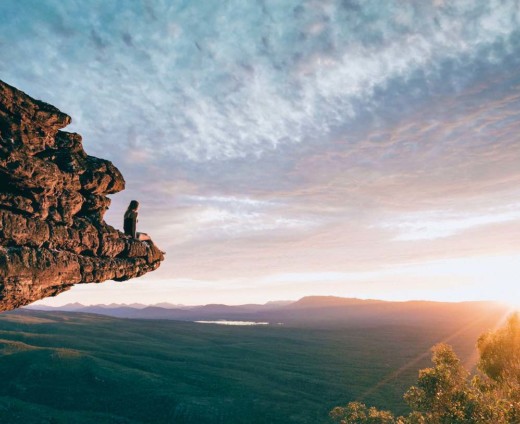 Holotropic Breathwork Weekend in Berlin, with one breathing session and one sitting session.
The workshop will be held in english / german with translation in either direction.
Schedule:
Friday 05. July 2024 7:30pm – 9:30pm: introduction & theory
Saturday 06. July 2024 11:00am – 10:00pm: breathwork sessions
Sunday 07. July 2024 2:30pm – 5:00pm: integration time
The number of participants are limited.
This is not a residential workshop but if you come from somewhere else we are happy to help to find an accommodation.
Address:
Tanzschule Cumbancha
Möckernstraße 68
10965 Berlin
Investment: 200€
The price includes lunch, dinner, snacks, coffee, tea, water, fruits etc. for Saturday – all organic, vegetarian
REGISTRATION: Send us an email for Registration. You will get the registration form and the medical form to fill out from us.
Your participation in this workshop is secured as soon as the payment has been received by bank transfer and the registration form and the medical form has been emailed back to:
holotropicbreathworkberlin@gmail.com
Certified GTT (Grof Transpersonal Training) Facilitators: Cyrus Bruton, Lydia Schamschula and team